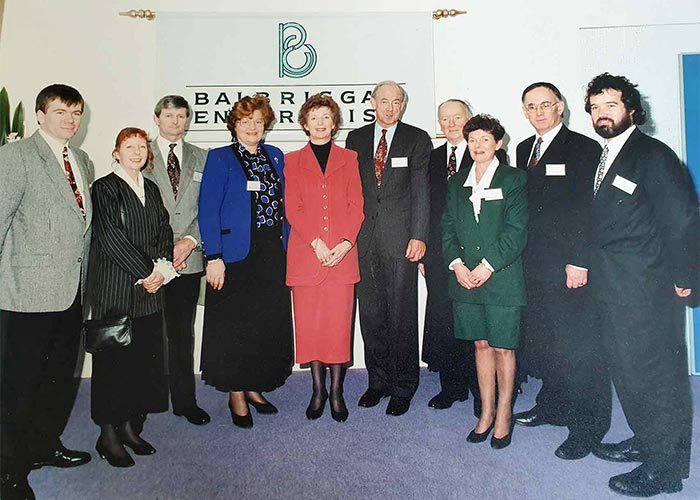 Towards the end of the 20th century, Balbriggan was hit by high unemployment. The textile industry floundered and government policies resulted in a downturn in the fishing trade. The depressed local economy lead to a community heavily reliant on social welfare.
In the early 1990s, a group of volunteers decided enough was enough. Lead by Robert Beggs, the Balbriggan Chamber of Commerce was formed to promote and develop our town; from the Chamber, a sub group called Balbriggan Enterprise Development Group (BEDG) was formed. Their remit? To explore the development of an enterprise centre in Balbriggan, where start-up businesses could be encouraged to grow.
The group forged links with Fingal County Council, who provided the current site in Stephenstown to develop a centre. Funding came from many sources: Fingal County Council, Enterprise Ireland, Rural LEADER Programme, Fingal Local Enterprise Office and our local community.
In 1999, after many voluntary hours and hard work by the BEDG, the foundation stone for Balbriggan Enterprise and Training Centre CLG was laid. BEaT officially opened in May 2000 and we welcomed our first business that September!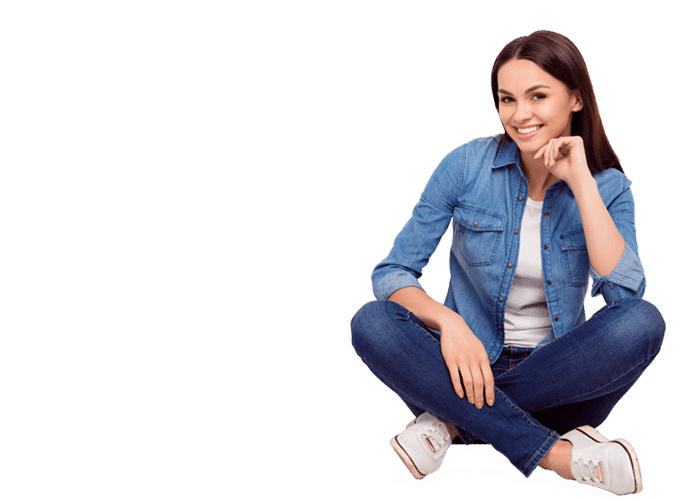 Since then, the centre has been home to over 165 client businesses and a support to many sole traders. Many of these companies are still in operation around the area of North Fingal, including Pacon Waste, Premium Power and IO Geomatics. In May 2020, we are celebrating our twentieth year in business. What started off as an idea to attract business development in 1998 has proven to play a key role in the development of business in Balbriggan. BEaT Clg was the catalyst for the development of Fingal Bay Business Park and the development of the larger Stephenstown area of Balbriggan.
We're proud of all we've helped the Fingal business community achieve. Our aim for the next 20 years is to continue promoting a sustainable and stronger business environment in Balbriggan while supporting start-ups and enabling new businesses to grow and thrive.